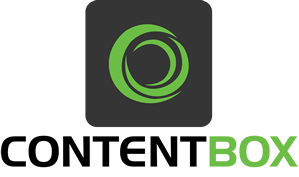 Current Stable Version: 3.1.0
This package will deliver stable updates to your ContentBox Modular CMS installations. We always recommend that you restart your servers after performing any automated patching.
Please make sure you always backup your code and data before performing any auto-update procedures. Sometimes things do go wrong :)
You can find much more information about this releases in our Jira Tracking instance: https://ortussolutions.atlassian.net/projects/CONTENTBOX/summary or the official ContentBox page: https://www.ortussolutions.com/products/contentbox
License
Apache License, Version 2.0.
Important Links
Source Code
Bug Tracking/Agile Boards
Documentation
Blog
System Requirements
Lucee 4.5+
ColdFusion 10+
Release Notes - ContentBox Modular CMS - Version 3.1.0
Bug
New Feature
Improvement
---
###THE DAILY BREAD
"I am the way, and the truth, and the life; no one comes to the Father, but by me (JESUS)" Jn 14:1-12